You Will Never Know What Gigi Hadid Likes About Her Boyfriend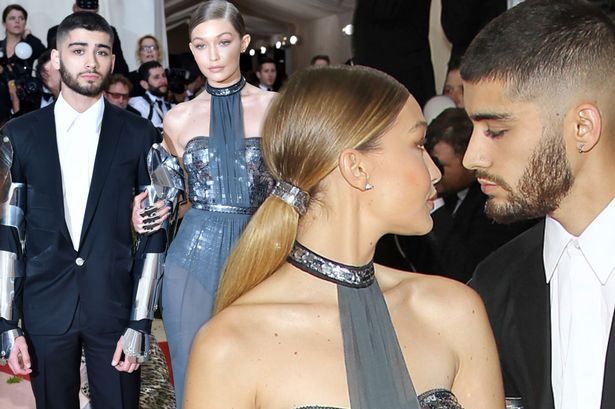 Do you want to know what turns Gigi Hadid about Zayn Malik most of all?
Yes, we know that you've got your own list like the way he talks, his tattoos, those brown eyes and his sweet voice… You will never guess what Gigi loves most.
The model shared that she loves… his brain most of all! According to her, it's the first time when both of them are in a relationship where their interests coincide. The two cook together. They also do art. What is also important, they even like each other's best friends! Gigi and Zayn can talk about everything and learn from each other.
Gigi also says that both she and her BFF Taylor Swift enjoy the British sense of charm. Malik cooks a perfect curry, according to her. Besides, butter chicken is also his main dish.
2016-09-14