Will You Recognise a Brunette Meghan Trainor?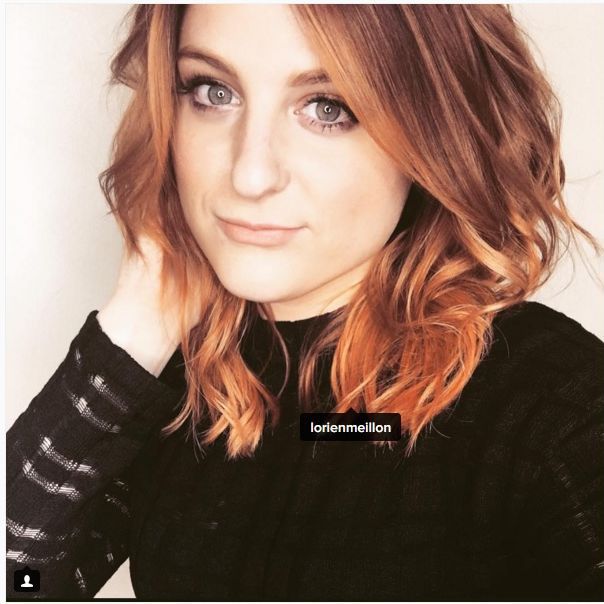 Meghan Trainor has completely changed with the help of a hair makeover.
The 22-year-old star presented her major chop and a new hair colour scheme on February 11.
The "All About That Bass" performer has tried other colour schemes judging from her clips. She was pink and blond.
We suppose that this new hue has to deal with her new tunes. Meghan wrote "new album, new hair" on social media.
Now Trainor is a hot brunette. Lorien Meilon, the star's hairstylist, revealed the secret of the look. According to her, there is a little bit of red on the locks. The salon stylist wrote "she's on fire" and shared Trainor's selfie.
2016-02-12