Will Smith And His Sons Cry At Collateral Beauty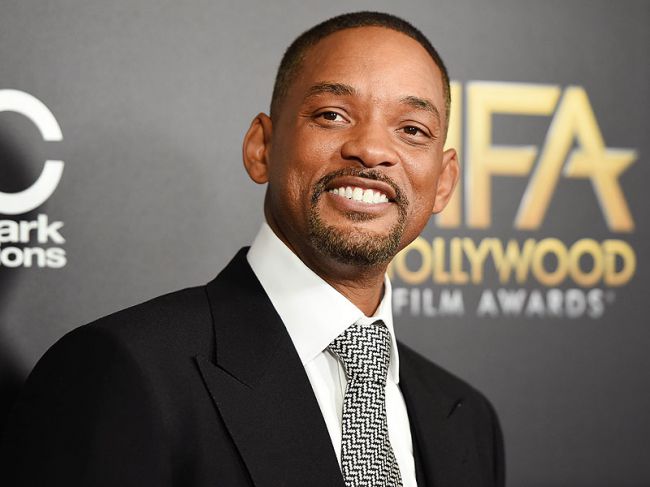 Holiday spirit of Will Smith could be seen on the red carpet this Monday.
The star cracked a joke at the debut of Collateral Beauty. Will said that he is too good and it's almost sad. The event was held at the Frederick P. Rose Hall in NYC's Lincoln Centre.
The 48-year-old star feels all the energy coming from those Christmas lights and full streets. All that tweaked him a little bit too. Smith came to the premiere with his sons. He confessed that they are having a boys' night out. Smith also suggested that they will have a good cry at Collateral Beauty.
The drama will air on December 16. Such stars as Jacob Latimore, Michael Peña, Keira Knightley, Kate Winslet, Naomie Harris, Helen Mirren and Edward Norton also star in it.
2016-12-14