Will Lady Gaga become the Youngest EGOT in the World?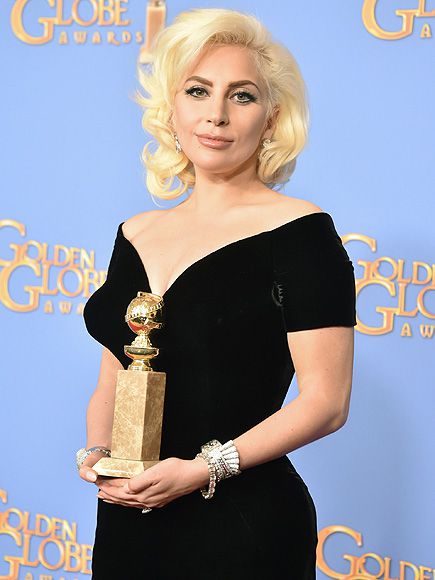 Not long ago Lady Gaga was nominated for Oscar. Now she can win Hollywood's grand slam.
The Countess herself will be on the middle of way to an EGOT in case she receives the Best Original Song trophy.
Every star in show business covets an EGOT. An EGOT means that a star has received awards in the big four of entertainment industry: the Grammy Awards, Tony Awards, Emmy Awards and Academy Awards.
Only 12 celebrities have this designation and Audrey Hepburn, director Mike Nichols and Whoopi Goldberg are among them.
Lady Gaga has already seized 6 Grammys. Now she will rival for the "O" in her list. Despite the songstress is the recipient of a Golden Globe, the Hollywood Foreign Press hardware doesn't really count toward her aim.
Besides being an EGOT, if she manages, Gaga might become the youngest holder of this title.
2016-01-15