Whose Brand is the Most Popular on Instagram? Beyonce's Ivy Park Is!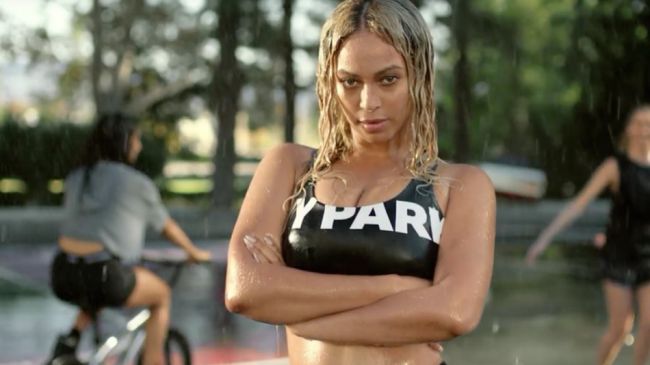 Ivy Park athleisure line is very popular now. Beyonce announced about it two weeks ago. Now it is the most popular brand on Instagram, Mashable reports. The clothing line has an average engagement rate of 22.91% in comparison with other brands, such as Puma by Rihanna. Rihana's site has a mere 1%.
The CEO of Dash Hudson shares with Mashable that they have never seen such an increase before. It is simply unique. Any other brand has managed to have such kind of engagement.
Rate of Brandy Melville stands at 3.4%. Rate of Rolex boasts 3.39%. VS Pink is rated at 3.1%. Ivy Park's rate is 7 times higher than all of the above. The singer's brand holds 137,000 followers on Insatgram. Beyonce cooperated with Sir Philip Green, the director of Topshop, on the 228-piece collection. Topshop also markets the line on its Web-site and in stores.
The entire world is excited about the star's collection. The Daily Mail states that fans in London lined up during the night to get a chance to get in and buy one of the 228 pieces from the collection.
2016-04-15