Whoopi Goldberg on Oscar Controversy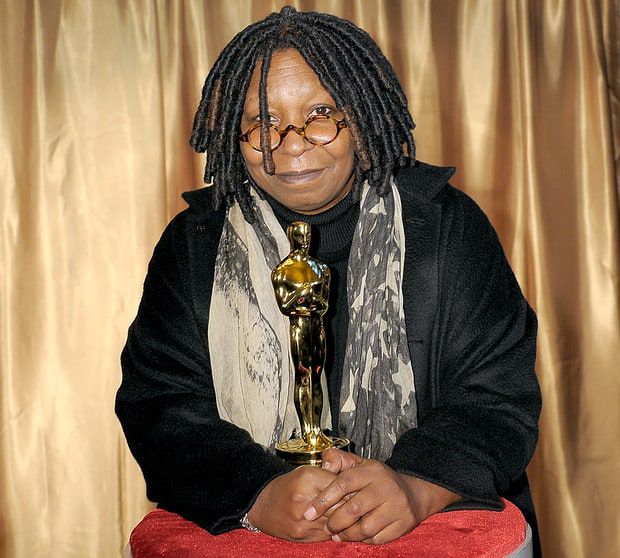 OscarsSoWhite controversy was tackled by Whoopi Goldberg and the ladies of The View on January 25. They discussed the Academy of Motion Picture Arts and Sciences and its pledge that was made on Friday to enhance its minority and female membership during next four years.
The 60-year-old star stated that it is not the Academy that is the issue. Even if the Academy will be filled with Asian, black and Latino members, there is still a chance that there will be no one on screen to vote for. Then the desired result will not be reached.
Her own Oscar win (the Best Supporting Actress) served a great example. Goldberg told that she had won back in 1991 for her character in Ghost. So, she came to the conclusion that it cannot be that racist. Philip Michael Thomas, an actor, came up with a mane for a star holding Emmy, Oscar, Grammy and Tony awards. Such celebrity is called "EGOT". We remind you that Whoopi is one of the 12 celebrities that managed to receive all these awards. The term gained its popularity thankfully to Tracy Jordan in 30 Rock, Tina Fey's NBC comedy.
The actress is sure that the issue is that there are too many white actors performing leading roles and that is why motion pictures cannot be complete.
2016-01-26