Who is the Next Guest of James Corden? Gwen Stefani is!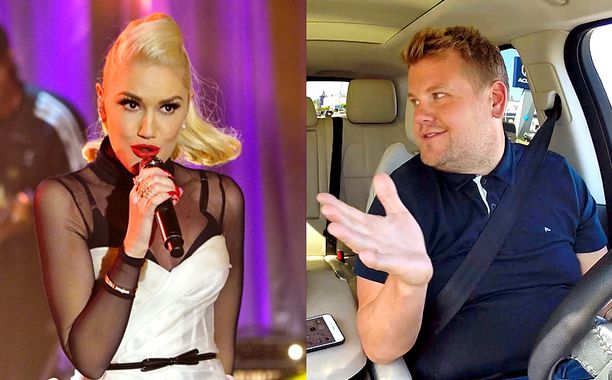 Gwen Stefani will sing in James Corden's car.
The Voice coach will sing her songs during the next installment of Carpool Karaoke. It will come out this Wednesday on The Late Late Show, according to CBS.
This Is What the Truth Feels Like, the singer's latest album, was a No.1. The star is going to tour with Eve in summer.
Corden shot a Carpool segment last week. It features Demi Lovato and Nick Jonas. They are starting a joint tour in June. Selena Gomez also sang with The Late Late Show's host.
Such stars as Stevie Wonder, Justin Bieber, Adele, One Direction and Elton John will be seen in the segment.
2016-05-03