Who Is The Most Overpaid Actor? Johnny Depp Is!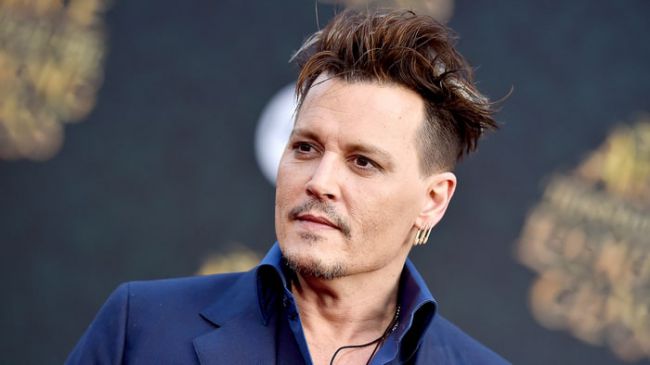 Johnny Depp became Forbes magazine's most overpaid actor again! Last year it was him too.
The magazine examined 3 Johnny's latest films before June 2016. According to the analysts, "the estimated production budget from the global box office for every film, as says Box Office Mojo, will come up with a limited definition of every film's operating profit".
The magazine divided the operating profit by the actor's estimated salary for the 3 films and found a final return on investment number.
The 53-year-old actor returned almost $2.80 at the box office for every dollar he was paid!
Box Office Mojo says that Alice Through the Looking Glass gathered a disappointing $77 million in the home country and $300 million around the globe The film's production budget featured $170 million. It aired in the 2nd part of May amidst of the star's divorce with Amber Heard. This August the two reached a $7 million settlement.
Pirates of the Caribbean: Dead Men Tell No Tales, the next Depp's film, will air next May. It should be a success and the franchise has already gathered $3.7 billion with the 4 of its first films, says Forbes.
2016-12-09