When Sandra Bullock and Bryan Randall Will Get Married?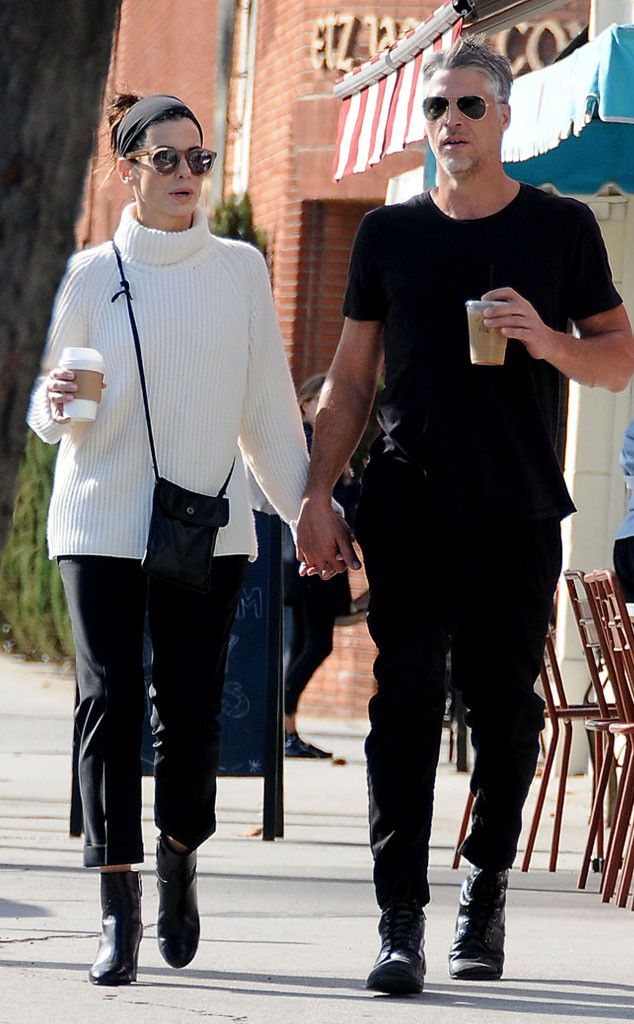 Can Sandra Bullock and Bryan Randall already hear the wedding bells?
The two have been dating more than 12 months. After this they seem to act like real Mrs. and Mr.
One of the sources called them "pretty much married" when speaking of their relationship. The couple spends really much time together.
Both stars are also parents. This fact ties them even more tightly.
According to an insider, the family connection is also very deep. Family values are crucial for Bullock. That is why she raises her kids with valuable lessons. Randall supports these values completely.
Even with their work and their children, the stars still have found time to have a romance. They spend lots of time together with one another. Besides, they have date nights with their friends living nearby.
2016-10-14