Vin Diesel Does Not Tell Us Anything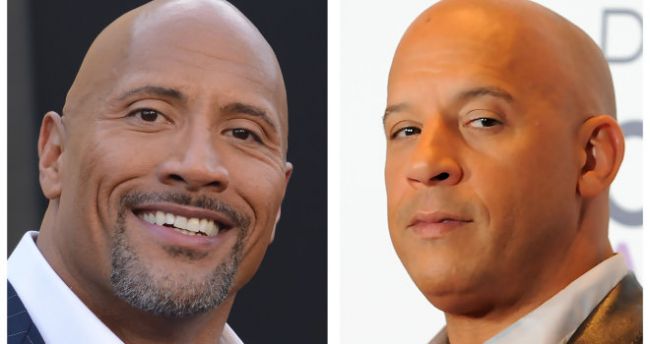 Vin Diesel is teasing an explanation for the feud with Fast 8 colleague Dwayne "The Rock" Johnson in a video uploaded on Facebook on August 11.
It appeared one day after he promised to tell us everything about the film.
Speaking of XXX and the possible sequels, Vin said that he was anxious about it. The viewers thought he would give some details about the project, but the actor just again just promised.
He said that he will come back and tell us everything once he sees the film.
Us reported that The Rock spoke of a feud between him and Diesel. This started after he uploaded a cryptic Instagram rant. He named his collaborators a "candy ass" and "chicken s**t". According to a report, "chicken s**t" costar was meant for Diesel.
The fire was added when Tyrese made a warm Instagram post meant for Diesel.
2016-08-13