Victoria Beckham does not deny that Harper, 4, is 'Incredibly Chic'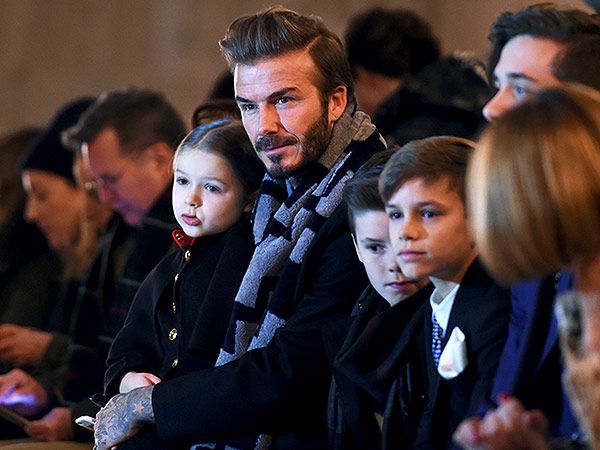 All attention was drawn to Victoria Beckham's little daughter during the NY Fashion Week presentation that happened on Sunday.
Harper Seven is only 4 years old and she already takes after her designer mum and David Beckham, her fashion-forward dad. The toddler has a knack for personal style. She has even inspired a blog!
Stunned Beckham asked the New York Times does a full-time blog just on her little one really exist. When she found out the answer, the mum was really amazed and stated that she had no idea about it.
The little fashion mogul matched a black Burberry winter coat with black flats by Gucci.
The 41-year-old proud mum told the Times that this fact describes a lot in our nowadays world. She considers Harper to be incredibly chick, especially in that winter coat from Christopher Bailey. The little girl is used to wearing incredibly sweet things.
2016-02-19