Valuable Pieces Of Advice From Ryan Reynolds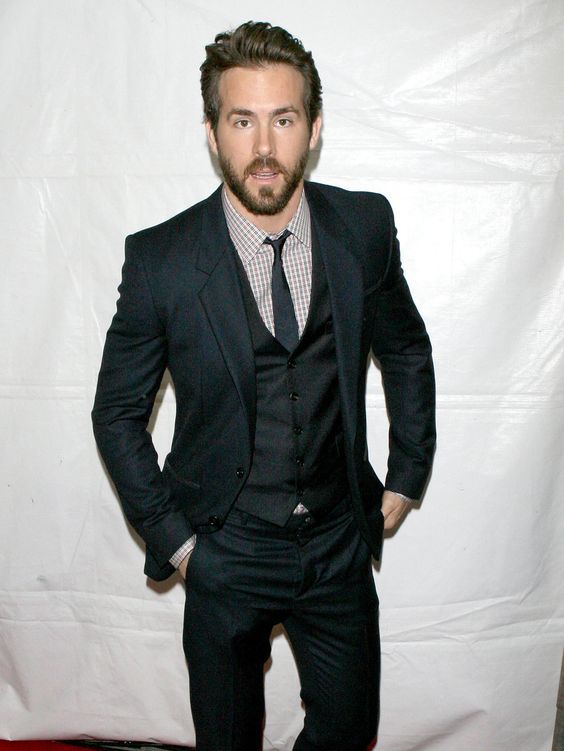 Ryan Reynolds knows some valuable childbirth tips.
A video was uploaded by CQ. The star offered few valuable notes for ones with pregnant partners in labour. We remind you that Ryan is father of two daughters from Blake Lively. The second child was born a little more than a month ago. The video aired this Thursday.
The actor advises to be in the room. "You are not Don Draper", he says having in mind the sexist character Jon Hamm. He could be seen in the famous '60s-themed AMC drama series.
Reynolds considers that parents should be judicious with the snaps they take as not all of them can help. Another valuable advice: if your wife asks if everything is OK down there, always respond "Yes. Better than ever!"
Back in 2015 the star spoke of witnessing Blake give birth to James, the couple's first daughter.
2016-11-18