Tyra Banks Had the Happiest Valentine's Day in Her Life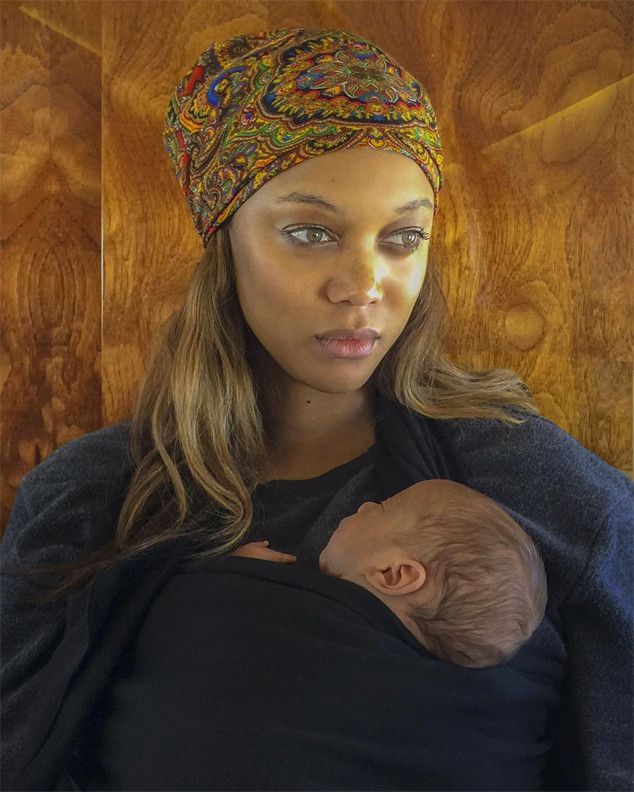 Tyra Banks you look perfect as a mum!
The 42-year-old star uploaded the first picture of her first kid on Instagram this Sunday. The supermodel has a gorgeous outlook holding the baby wrapped up in a blanket.
The America's Next Top Model host wrote that was the happiest Valentine's Day in her life. The baby was named York Banks Asla.
Back in January Tyra revealed that she and Erik Asla, her boyfriend, have become parents with the help of a surrogate. Erik posted the same photo on his Instagram account. The caption reads "Mother and Son".
Banks revealed that she has been undergoing IVF treatments in order to get pregnant.
2016-02-15