Tribute to Nicole Kidman and 2 Kids from Keith Urban at His Concert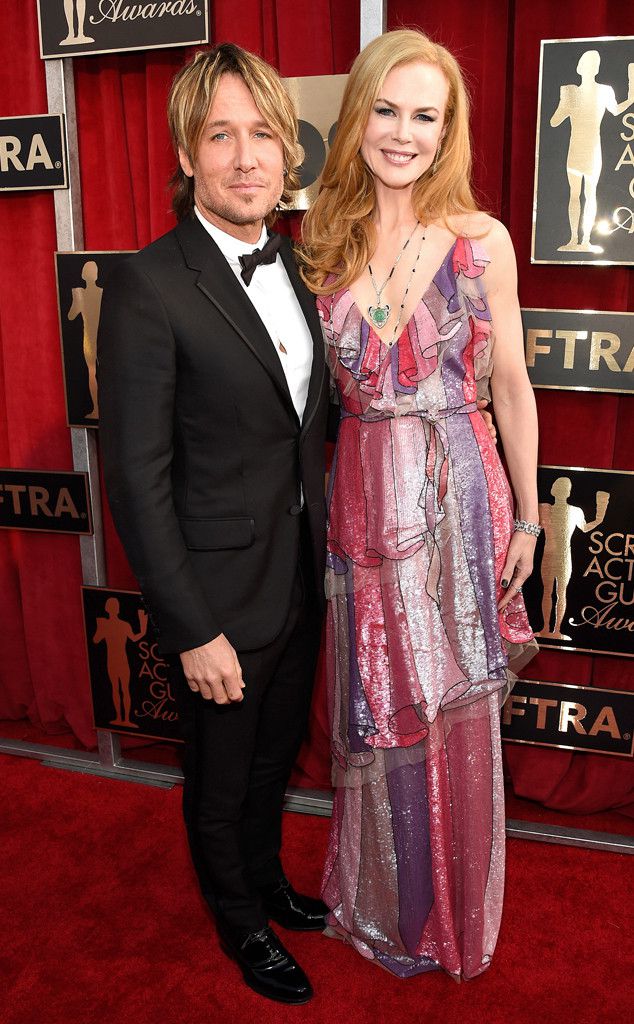 48-year-old Khris Urban paid tribute to his family at Xfinity Center in Mansfield (MA). He and Nicole Kidman share 5-year-old Faith Margaret and 7-year-old Sunday Rose.
The show was held on the pair's 10th wedding anniversary. The 49-year-old actress is now in Australia. By the way, both stars spent their childhood there. The actress is working on Top of the Lake show. Urban wanted to fly there after the gig.
He proposed Nicole to play the concert on some other day, not June 25 as they have booked the tour. However, his love suggested coming in Boston to what he had gladly agreed. He will still fly to Australia after the gig to celebrate the anniversary.
Audience could see pictures of the Urban's family displayed at the concert. The first meeting of Kidman and him happened at the G'Day L.A.: Australia Week gala (back in 2005). A picture from this day was also shown. Earlier Instagram fans of Urban could also see it.
2016-06-27