Tori Spelling: $259,000 Unpaid Taxes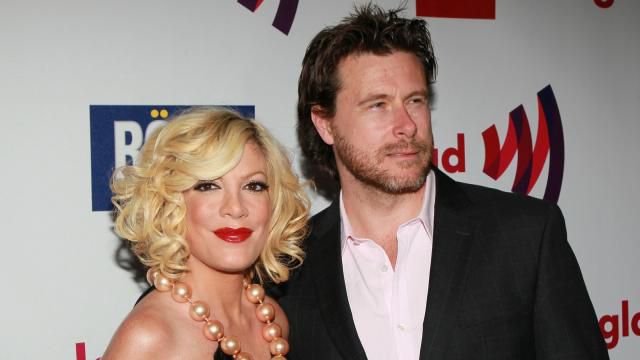 Dean McDermott and Tori Spelling are having a financial obstacle again.
The state of California slapped a tax lien to the wife and husband. The reality did not pay $259,108.23 taxes starting since 2014. The news appeared thankfully to PEOPLE that had revealed the court documents.
43-year-old Spelling cleared up reports of financial problem. This happened when American Express, a credit card company, sued the star for not paying her outstanding balance ($37,981.97) for almost half a year.
Back in 2013 she wrote a book. And that was when the rumours emerged. The book was named Spelling It Like It Is. The star says that celebrities are just like all the other people, they make mistakes and are not perfect. She and her husband had several choices with real estate and they just did not work out. That is why such kind of gossips has appeared.
Tori added that her family is not bankrupt, it is just fine.
49-year-old McDermott and Spelling also revealed some time ago that they openly speak with their children about money.
2016-07-13