Throwback Pic of Justin Bieber Kissing Selena Gomez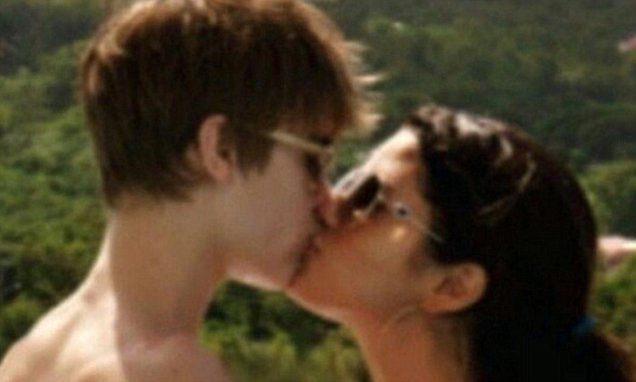 Justin Bieber gladdened his 62.2 million admirers on Instagram with a throwback picture of him and Selena Gomez.
The photo of the young ex-couple had a caption "Feels". Justin kisses Selena on the pic.
23-year-old Gomez and 22-year-old Bieber parted almost 2 years ago. They were on and off since 2011. It looks like the two keep connection.
Selena and Justin spend time in Beverly Hills (California). That was in November. He sang serenades "My Girl" and "Sorry" to her.
This December the singer recollected about Selena again. He shared a photo of them as a couple. The duo is holding hands. The caption reads "Crazy throwback".
Gomez told only two things after her ex has won his 1st Grammy last month. Speaking with Entertainment Tonight the star told that she was happy for Justin and considered it to be cool.
Meanwhile Bieber shared with Billboard in November that he was proud of the woman Gomez is now. According to him, his love can never die.
2016-03-21