This Gen's Mary Poppins Is a Present For Her Children From Emily Blunt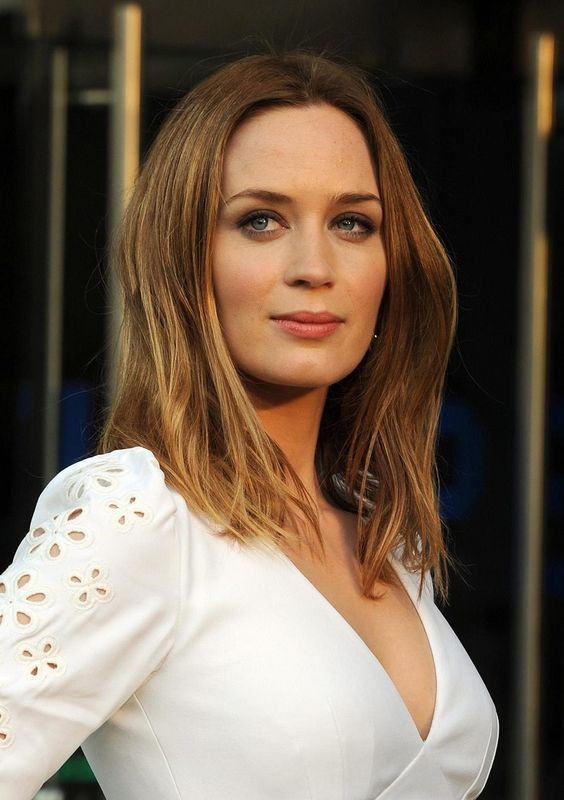 Expect Emily Blunt to take a flight as Mary Poppins at the beginning of next year.
Emily says she is learning songs at the moment. The actress considers the work on the script to be incredible, exciting and heart racing. Besides, the star says she is scared to be a part of it, but considers it to be cool. The rehearsals will begin in November.
Emily calls it a dream to play the famous nanny. Mary Poppins is an iconic nostalgic figure for Blunt. Not only for her, though. The actress calls the role a gift to her children.
Blunt is mother to 2-year-old Hazel and 3-months-old Violett from John Krasinski, her husband.
So, let's wait and see this generation's Mary Poppins!
2016-10-09