Third Child of Kobe Bryant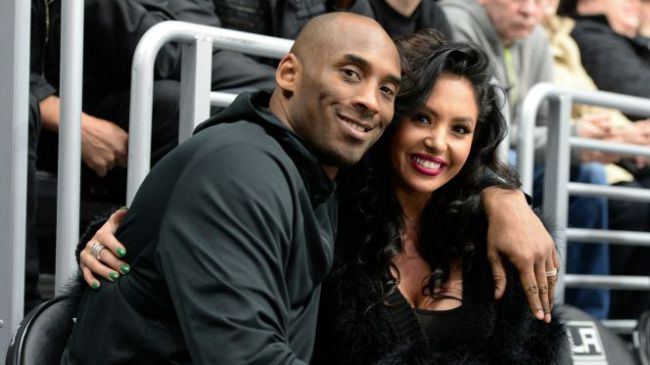 Kobe Bryant and Vanessa, his wife will become parents for the 3rd time. The news was announced by ex basketball player on July 12.
The 37-year-old star says that they are "beyond blessed". The couple is very excited about the future baby. There was a picture uploaded on the Web. It features an onesie with "Baby Mamba" inscription on it and a couple of small red sneakers.
The former LA Lakers celeb and his 34-year-old wife met 17 years ago. They tied a knot 15 years ago and became parents for the first time in 2003. After Natalia, they gave birth to Gianna in 2006.
Though, everything is not as easy as it seems. Vanessa wanted a divorce from Kobe back in 2011 because of irreconcilable differences.
However, the couple called off the divorce 3 years ago.
2016-07-13