The Secret Booty Weapon of Jennifer Lopez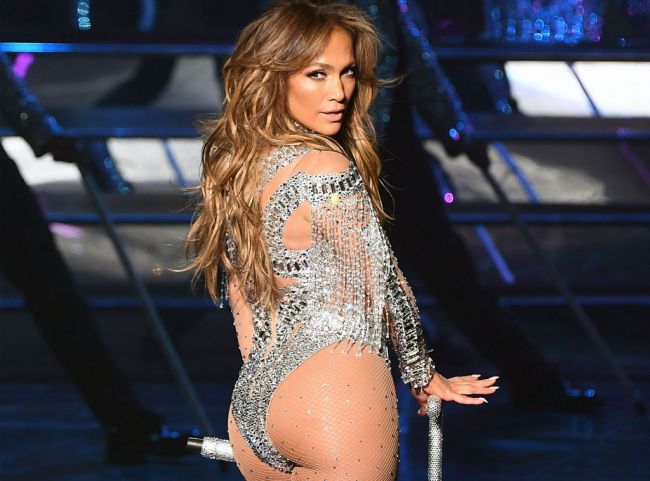 Jennifer Lopez revealed her secret of maintaining a perfect booty. Tracy Anderson, the celebrity trainer, is her secret weapon.
The star has work outs 5 days a week. Usually she does it in the mornings. The other two days are paid for a well-deserved break. Usually the performer works out 45 minutes or one hour. Do you think that is not enough? Look at the star's toned physique! And then try a choreography heavy class of Tracy Anderson and you will understand why.
David Kirsch also deals with the star's fitness routine. However, the two celebrity's trainers have different training schemes and methods. As you can see, these methods work!
2016-06-01