The Most Popular Film Star in America, According to Tom Hanks is...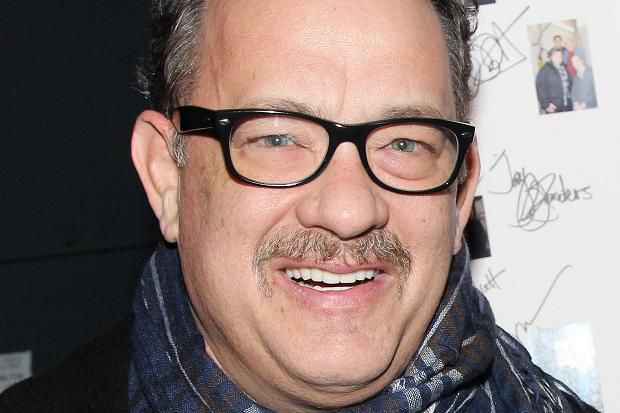 Denzel Washington has been dethroned by Tom Hanks. A new online countdown made him the Favourite Film Star in America.
The Big star was found at the top of the annual Harris Poll for this year and took over the 2015 fauvorite Denzel. The actor won in 2002, 2004, 2005 and 2013.
The second place was taken by Johnny Depp. Last year's winner went down to the third place.
The first five stars featured males only. The fourth place was given by John Wayne, the late film legend and Harrison Ford took the fifth place. Number six featured the highest-placed female. She is Sandra Bullock.
Jennifer Lawrence, Clint Eastwood, Brad Pitt and Julia Roberts found themselves in the top 10 as well.
2016-02-01