'The Most Important Thing Is That Kids are With Mom' – Jennifer Lopez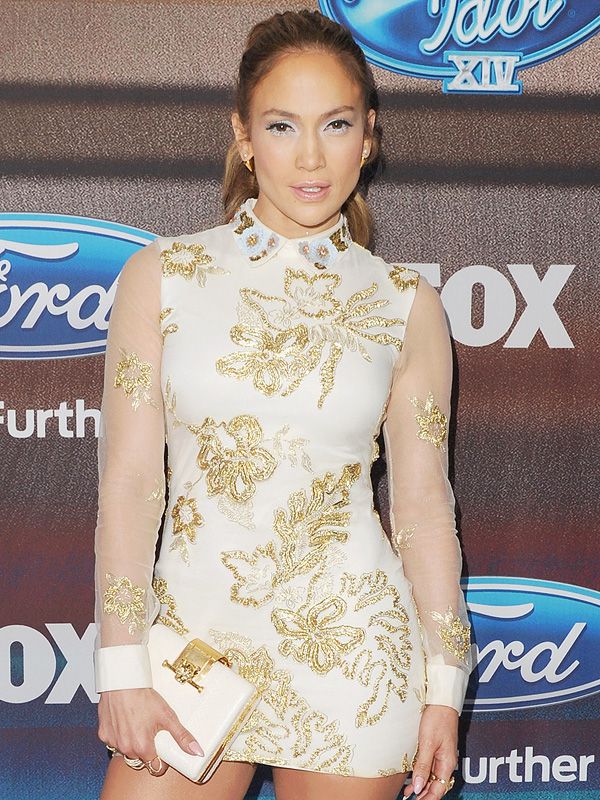 Jennifer Lopez and her life with twins Emme and Maximilian is not an ordinary one, but that is what works for them.
In a new interview the star will share about her life with the 8-year-old kids. She will tell about their schooling and mom's time.
Lopez shares that their life is not normal and her children are not normal. And that she is not normal as well. However, the star has come to terms with that.
Everybody advises Lopez to send her kids to school so that they could have friends. This drives Jennifer crazy. The children from Marc Anthony, Jennifer's ex-husband, are thriving regardless, according to her.
The mother explains that Emme and Maximilian are super happy, loving, well-adjusted and caring children. That is the most significant to their mom. Lopez is sure that homeschooling is great for her little ones. Being with their mother is the best and most important thing as her kids do not feel abandoned by a parent.
2016-06-17