The Most Epic Happy Birthday Text For Matt Damon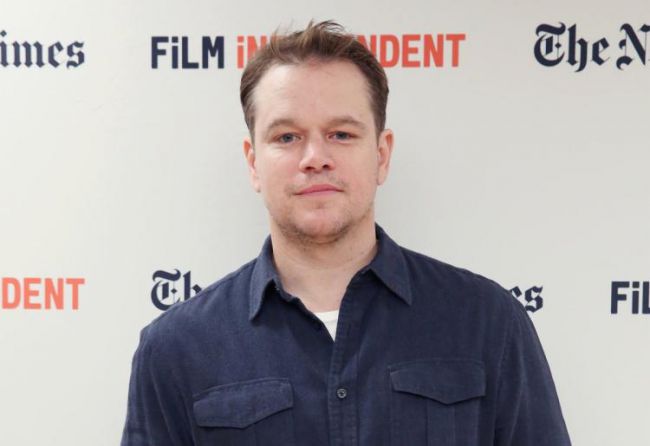 Matt Damon's birthday was made special because of Donald Trump.
Matt turned 46 and he celebrated it at the NY Comic-Con held ay Madison Square in NYC. The event was held on Saturday. Damon promoted his new film called The Great Wall.
He revealed about an original birthday congratulation he received. It came from his father.
Matt's father decided to present his son a goodbye kiss to Trump just in a month! Otherwise, if he gets elected, Damon's father thinks that Mexico will need to make that wall to keep the politician out.
Just a day before Matt's birthday, a video of Donald making lewd comments about women with Billy Bush back in 2005 have surfaced the Web.
By the way, this was the first time the singer revealed his concerns about the election.
Speaking of himself as of an American who travels abroad, Matt says that everybody abroad asks about Trump. He told that people are bewildered by the whole thing. Damon confessed that he is also bewildered.
2016-10-11