Taylor Swift Will Concentrate on Herself This Summer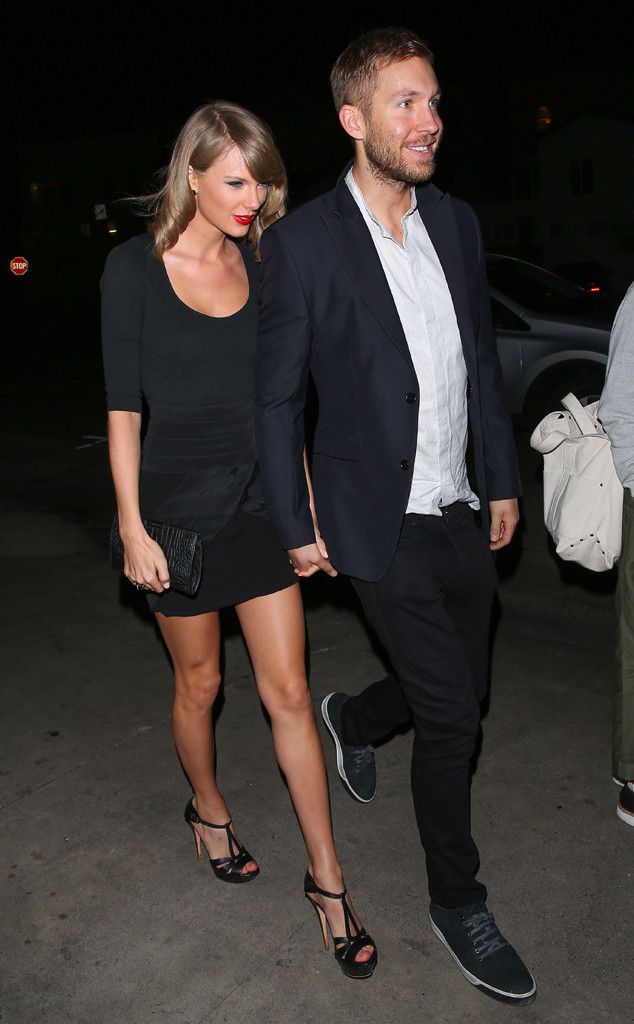 Taylor Swift is not exactly ready to mingle despite she is single.
We remind you that the singer and Calvin Harris split 2 weeks ago. We learned how the Grammy winner is feeling right now. Actually, the blonde decided to focus on herself.
According to a source, the "Shake It Off" performer is not sad about the split. She realizes that everything is for the best. The exes are not on bad terms. The source tells that Calvin and Taylor have communicated after the split, but neither of them is planning to get back together.
There was a gossip about Swift being ready to start new romance. However, this is not true. This summer the singer is ready to concentrate on herself and hang out with pals.
2016-06-15