Taylor Swift And Zayn Malik Composed A Song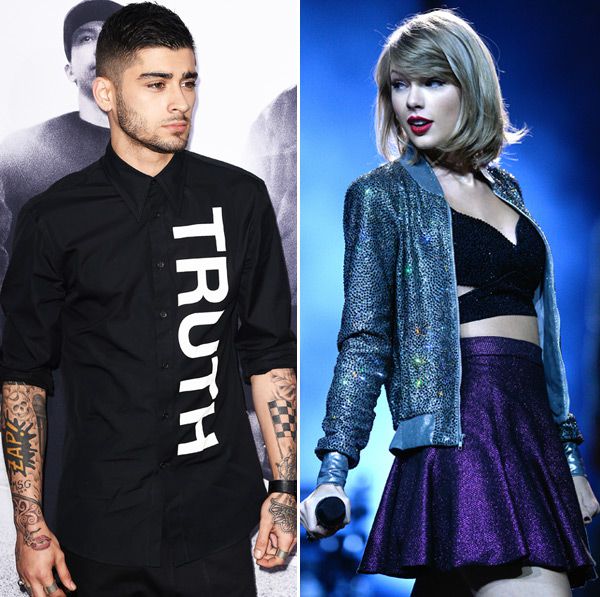 Taylor Swift and Zayn Malik surprised us again! The two announced on social media that they had composed a song for the coming-soon Fifty Shades Darker together. It is called "I Don't Wanna Live Forever".
The song became No.1 after it was released.
Swift was pleasant to see that it escalated so quickly. She even uploaded a snap of the song in the No.1 slot on Instagram.
Actually, Swift wrote the song together with Lena Dunham's boyfriend, Jack Antonoff, and Sam Dew, a singer-songwriter.
According to Jack, the song came very quickly. He produced it at home. Zayn sent pieces from Los Angeles. So, they did it in a week. Jack confesses, that he has never had something come out so fast.
2016-12-12