Sylvester Stallone Couldn't Get Cast as an Italian in The Godfather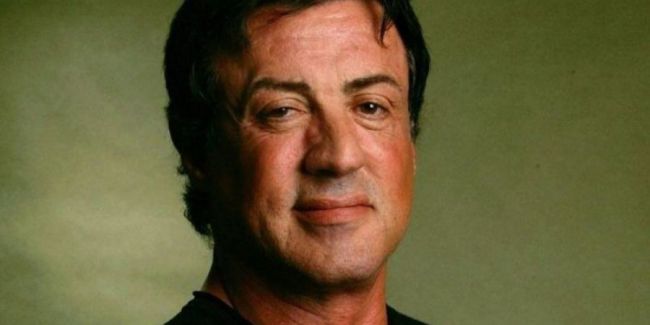 Sylvester Stallone told about his life as a fighting star before performing in Rocky, his Oscar-winning film.
In his interview with the ABC news special Journey to Oscars the actor shared that he had a very transient dwelling ($26 per week). He had to share the floor with 10 people.
Stallone got his 3rd Academy Award nomination in 2016 for his supporting part in Creed. He confessed that the low end of his career was being turned down as an extra in the famous film The Godfather.
Laughing, the celebrity told that he even could not het cast as an Italian. Sylvester asked what part of him had not passed the Italian identification aspect.
During that time the star felt as if God was telling him something.
Stallone did not give up, he made up a decision to take the helm of the situation and develop his own screenplay. In three days and a half the legend had finished the script of Rocky.
Sylvester was offered $360,000 for the script. However, he did not agree to this proposal and did not sell the script unless he could perform the main character.
Rocky received 10 Oscar nominations (1977) and won three of them: Best Film Editing, Best Picture, Best Director. Besides, the actor joined Charlie Chaplin and Orson Welles and was nominated for both writing and acting.
2016-02-27