Speaking of Selena Gomez's 2016 Met Gala Frock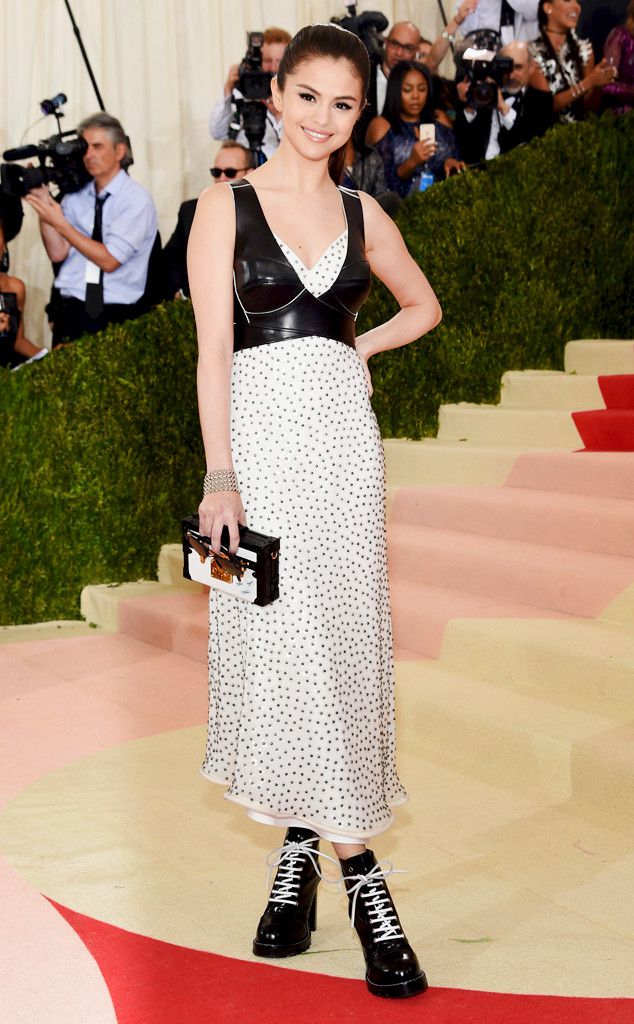 What are your thoughts about Selena Gomez's dress? Share them, don't leave the star's look without attention.
Fashion critics found it hard to praise or scold Selena's look from Lois Vuitton. The commentary concerning her look was rather polite. Cosmo called the star's dress a rather "low-key one" as for the biggest fashion event of the year. Other paparazzi described it as a "relaxed" one. But hold on, where are all those crazy remarks, both positive and negative?!
Have a look yourself, Selena was one of the best dressed celebrities on the red carpet. We consider, that her look deserves more conversations and commentaries.
2016-05-04