SNL Makes A Hilarious Sketch Of Benedict Cumberbatch's Attractiveness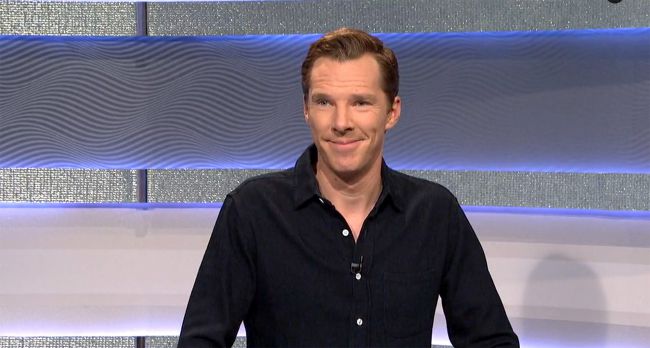 Benedict Cumberbatch has won tones of fans around the globe, but Beck Bennett does not get it.
Bennett decided to find the exact reason why the actor drives women crazy.
Aidy Bryant and Vanessa Bayer could not even explain the star's charm with the help of words. So, Bennet decided to ask Dr. Strange himself.
Benedict says he does not know. Moreover, he continued to state that some people call him a lizard man or a hammerhead shark. Himself, Cumberbatch considers he looks like Sid the sloth from Ice Age. However, all this does not matter. Benedict knows that Glamour named him one of the sexiest men alive.
Still being puzzled, Beck tried to compare some unflattering pictures of himself and the actor. Women still chose the Sherlock star!
Cumberbatch said that Bennett is super charming and funny and proposes to hang out. Suddenly Beck joins to the actor's fan-club.
2016-11-07