''Smart and Gifted'' Gwen Stefani Will Mentor Blake Shelton on The Voice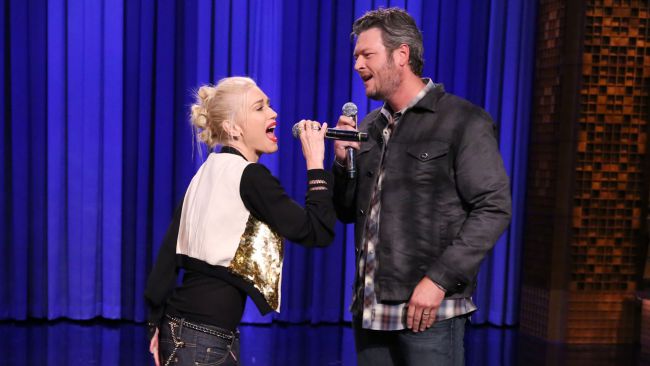 Surprise from the stars! Gwen Stefani and Blake Shelton are cooperating on The Voice this season. Let us hear this adorable couple!
The "Used to Love You" performer will come back for the famous NBC show to give pieces of advice to the country singer's team.
The 39-year-old performer shared with PEOPLE that he and his girlfriend cooperate well together. He wants Stefani to be his mentor.
New role of Gwen is a change for the stars who have rivalled with each other twice as coaches on the hit singing competition. Let us wait and see how this will work.
2016-02-11