Sir Paul McCartney could not Attend Tyga's Grammy Party because He was not Allowed to Come in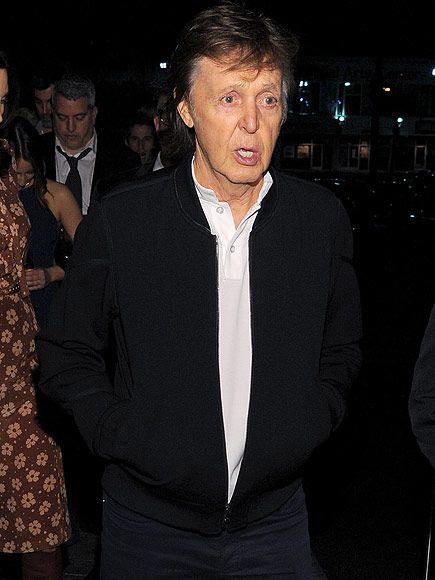 Can anyone love Beatles not?
Sir Paul McCartney and Taylor Hawkins, the 5-time Grammy winner Beck and Foo Fighters drummer, could not attend the post-Grammys party of Tyga at The Argyle, reports TMZ.
The 73-year-old McCartney was shot by the night club's door along with pal stars, but the company was stopped by a bouncer. The security guard did not let the group in and continuously asked them to back up.
McCartney asked how VIP they are supposed to get and jokingly offered to compose one more hit.
One more man came out and stated that the company cannot come in. So, the group decided not to waste time on the rapper and took off to another party. They visited the Republic Records party at Hyde Sunset Kitchen & Cocktail and definitely had more fun there.
2016-02-17