Shirtless Body of Zac Efron on Baywatch Set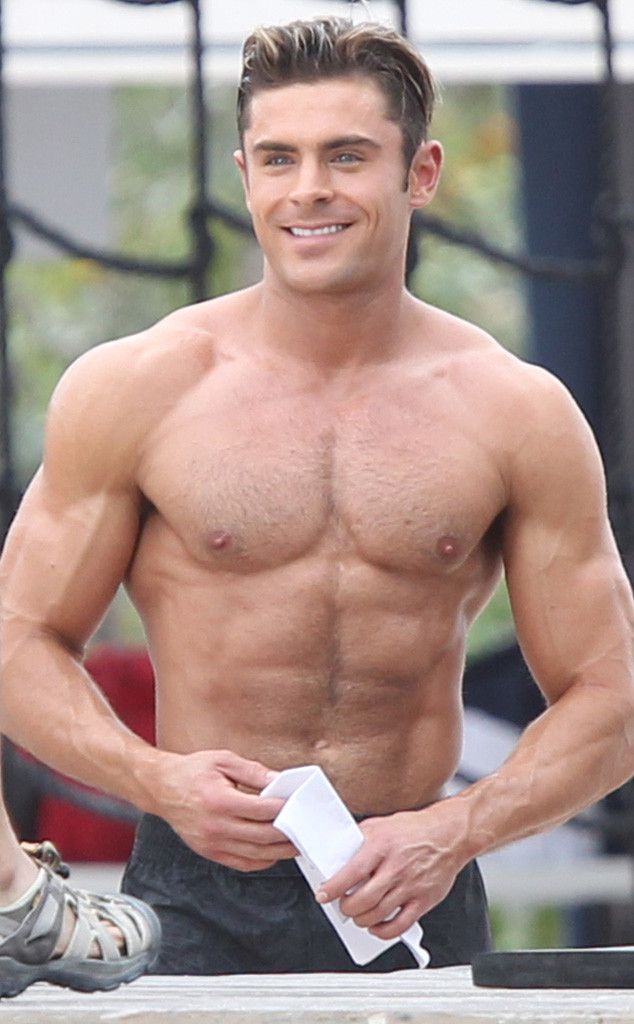 Zac Efron, 28, has showed off his hot shirtless body on the shootings of the new Baywatch film in Miami Beach.
It looks like the star is aware of his incredibleness. Zac wrote on social media this Saturday that he is having a hard time with journalists.
Efron performs Matt Brody, a lifeguard in the film. During the set, the star was pictured close with 29-year-old Alexandra Daddario, his colleague. She acts as Summer Quinn, a lifeguard. Efron's role was previously played by David Chavret and Daddario's character was performed by Nicole Eggert. You must remember these two characters were love interests.
Zac sported scenes with 43-year-old Dwayne Johnson. He plays Mitch Buchanon, the main character. This role was played by David Hasselhoff back in the 90's series. He will appear in the Baywatch film.
2016-03-07