Shia LaBeouf's Wedding Should Not Have To Livestream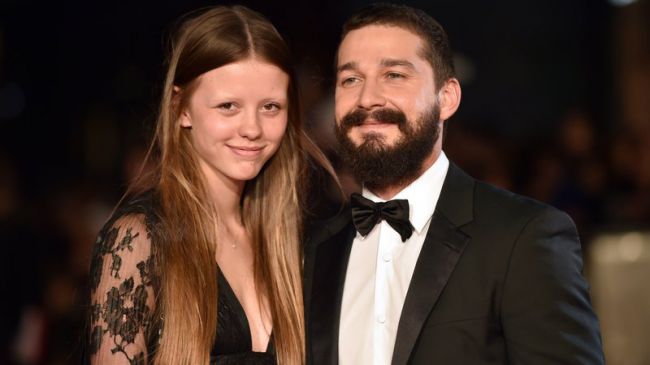 Shia LaBeouf and Mia Goth got married, but this should not have been livestreamed. However, the groom is not mad about this. The 30-year-old star shared about his wedding while attending The Ellen DeGeneres Show this Thursday.
It was announced this March that the 22-year-old Goth and the actor got engaged. They had an on-and-off relationship since 2012. 9 days ago TMZ posted a livestream of the couple's nuptials. The event happened during an Elvis Presley-themed ceremony held at Sin City's Viva Las Vegas chapel.
Actually, one can get a livestream for free as a part of the King Tut package, but the stars planned to have a private ceremony.
When the newly-wed got back home, they realized that something has changed.
2016-10-19