Shailene Woodley Speaks Out After Arrest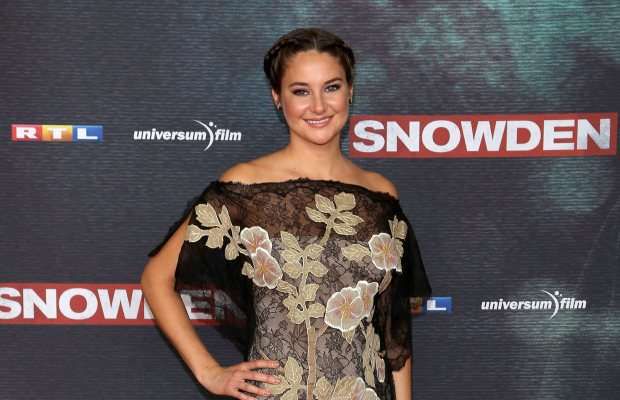 Shailene Woodley showed up and spoke out after the infamous arrest in North Dakota.
The star made a post on Instagram and proceeded with her struggle against construction of the Dakota Access Pipeline.
Check out the actress's message on the Web. It appeared after the star was released after Morton County Jail.
The Fault In Our Stars celebrity made a peaceful protest against the Dakota Access Pipeline and was arrested by trespassing.
Fans of the actress had a chance to watch everything on Facebook. Shailene decided to record everything.
Woodley says that she was grabbed by her jacket and ordered to stop. She also stressed that they had guns and batons and did not want to let her go.
2016-10-12