Shailene Woodley Did Not Know the Final 'Divergent' Film Will Debut on TV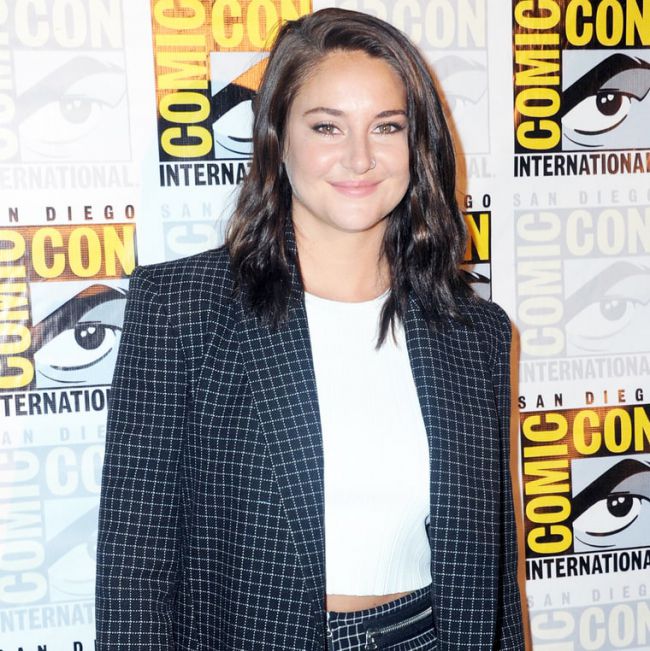 Shailene Woodley, performs Tris in Divergent revealed that she was surprised about the news connected with the sci-fi franchise. The Ascendant will be presented on the small screen.
The last one will only be filmed. Earlier it was said to be released next June. However, it will debut as a TV film. That is why the commercial is poor along with the critical response to the 3rd film from the series (Allegiant). We remind you that Allegiant came out this March. Back in March of 2014, the first film called Divergent was a real hit. Some admirers feel disappointment about the decision of dividing the last book into 2 films.
Woodley came to Comic-Con for promoting her coming-soon drama called Snowden. She ws on a plane when the news broke out (what happened on July 20). When the actress landed, she could not understand what was going on.
The studio has not informed which actors will be seen in Ascendant. The previous parts featured Miles Teller, Zoë Kravitz and James.
The 24-year-old star said she was going to talk and find out all the details.
2016-07-22