Sexual Harassment? Madonna Pulls Down a Fan's Top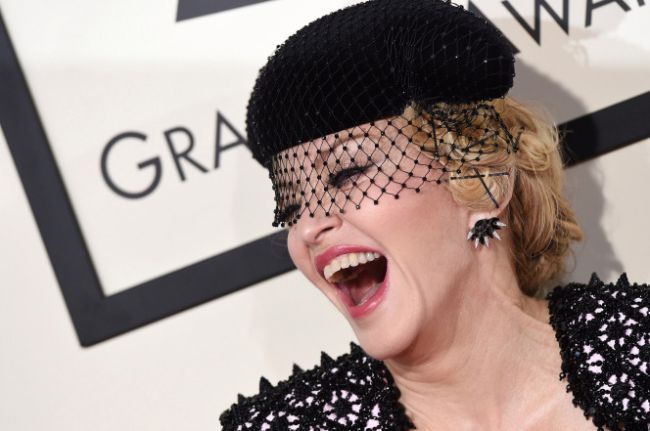 Madonna pulled her Justin Timberlake-Janet Jackson wardrobe fail.
On Thursday the star stopped in Brisbane (Australia). She is on her Rebel Heart Tour. The songstress invited a fan to sing with her onstage.
The 57-year-old celebrity stated that she wanted "to slap the fan on a—and pull" right before exposing the fan's chest by pulling her strapless top.
The star did not lose courage and joked that it was a sexual harassment. She offered the fan to do the same to her.
Madonna demystified gossips about her intoxication at a Melbourne show that was held on March 10. A representative assured that the songstress was not drunk, she just had one cosmo on stage, as promised.
Madonna continues her tour despite of the custody struggle for her son Rocco, 15, with Guy Ritchie.
2016-03-18