Selena Gomez Wants Professionals To Take Care Of Her Emotional Health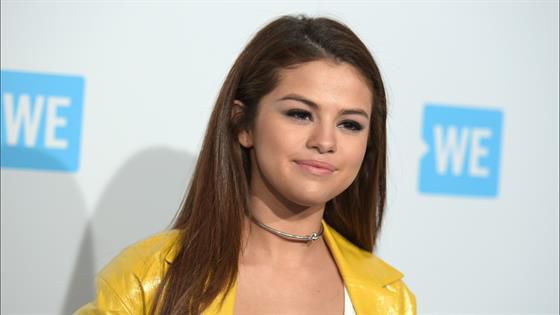 Selena Gomez's health comes first.
In the 2nd part of August the star stated that she is hiding away from the spotlight in order to maintain her happiness and health. The actress had lupus and it turned out in such side effects as panic attacks, anxiety and depression. According to the sources, Selena wants professional treatment in order to live her usual life.
The 24-year-old celebrity did not feel in a good place emotionally during her Revival World Tour. She started it earlier in 2016. So, the star just cancelled everything in her calendar till the end of this year.
The singer was spotted in Tennessee. She posed in front of the camera during a meal.
Gomez's family was worrying about the star so they have been rallying around her.
A close to Selena source said that the singer is optimistic about her future.
2016-10-14