See ''Hiatus Highlights'' of Jennifer Morrison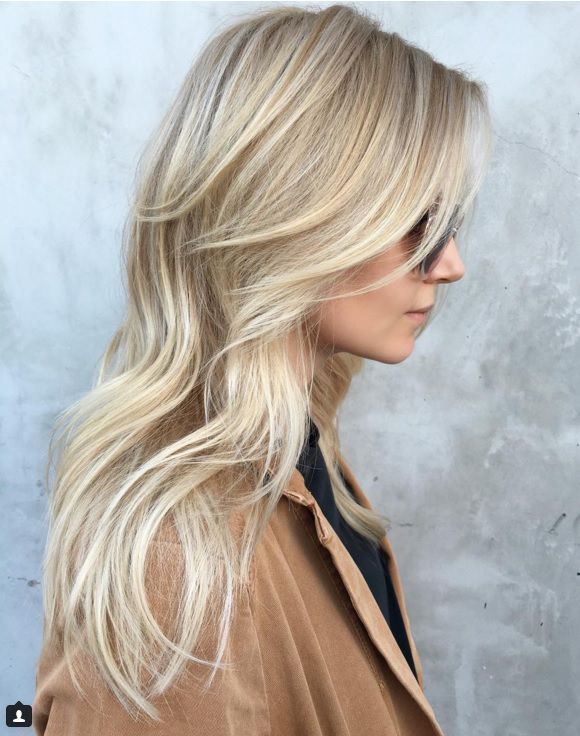 With Once Upon a Time star Jennifer Morrison presented "hiatus highlights."
The 36-year-old star rocked her baby blonde hairdo with platinum streaks with the help of Instagram on April 4. She thanked @901artists and @riawnacapri for her hiatus highlights. She called the specialists "magical."
Capri also uploaded the image and wrote that the work was done for the "lovely", "bright" and "beauty" Jen Morrison.
Now the star has a break, but the ABC is having a month to go before the 5th season finale. It will be launched on May 15. In March the celebrity admitted that she was enjoying working through the romance of Emma (her character) with Captain Hook (performed by Colin O'Donoghue) very much.
2016-04-06