Scott Disick will not take Part in 'Dancing With the Stars'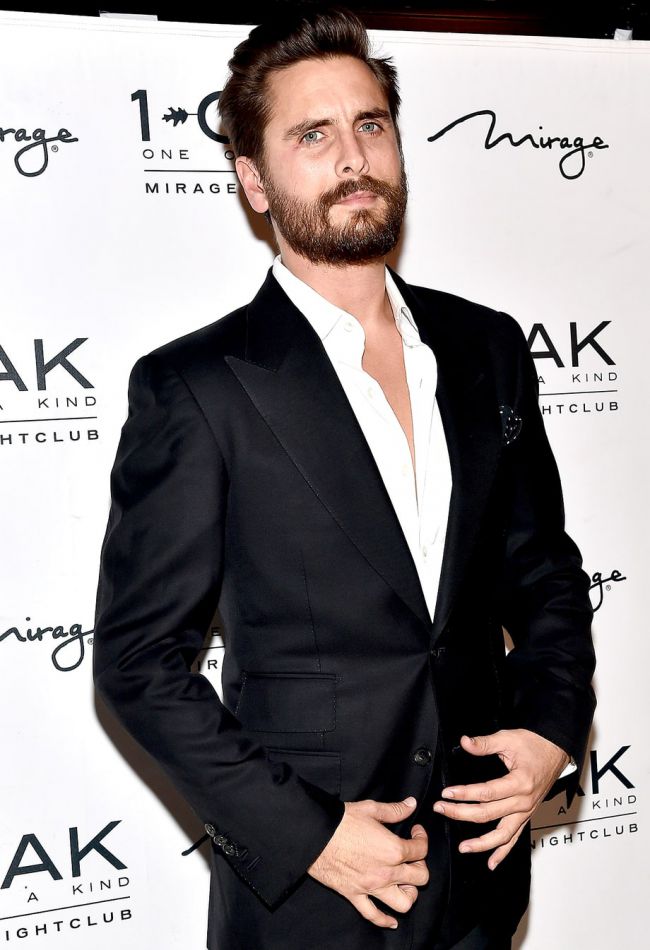 Scot Disick has been asked to attend Dancing With the Stars show so often, but he was not going to join the famous ABC show soon.
Producers are searching for the next season's participants. According to TMZ, the Keeping Up With the Kardashians celebrity had been proposed to join the coming-soon 22nd season. However, the negotiations stalled because the star wants $500,000 to rival.
Sources indicate that it is impossible that Scott will take part in the show. Meanwhile a DWTS insider insists that ABC will not give Disick $500,000. Let us wait and find out who was saying the truth.
2016-02-17