Sarah Michelle Gellar, Ryan Phillippe and Reese Witherspoon in Cruel Intentions Throwback Photo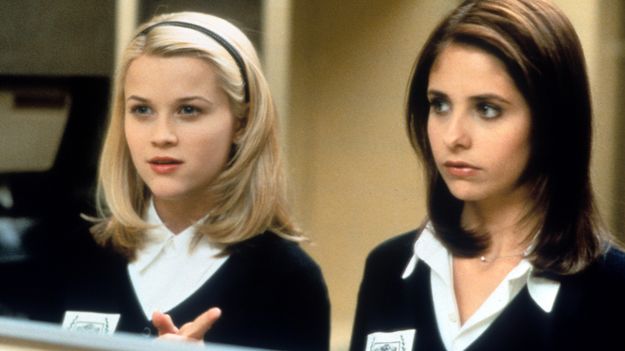 Time pities the Cruel Intentions cast.
Sarah Michelle Gellar uploaded a sweet throwback photo of her, Ryan Phillippe, Reese Witherspoon, Selma Blair and some other actors from the film. Gellar performed Kathryn Merteuil in the NBC's series. The picture was taken at a kickoff dinner for the film back in 1998. Originally, the film was named Cruel Inventions!
The actress shared about her role in the coming-soon spin-off series. She shared a picture on Instagram of herself, Neal Moritz (the executive producer) and Roger Kumble (the director).
The caption for the shot reads that everybody loves Sarah and she is intended to keep that way. If someone has forgotten, those were the lines of her character. The star is happy to join the new film.
2016-02-27