Sarah Michelle Gellar: Never Say Never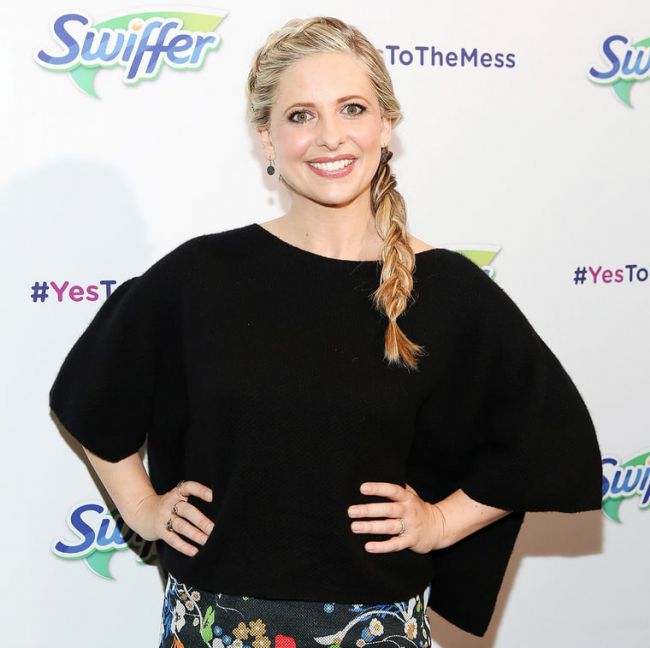 Cruel Intentions of Sarah Michelle Gellar.
As far as we know, NBC ordered a sequel to the popular film of 1999 named Cruel Intentions. Gellar was overexcited to find out that the characters of the film will be reintroduced.
In her interview, Sarah Michelle confessed that she considers it to be awesome. According to her, Lindsey Rosin and Jordan Ross perfectly coped with the Cruel intentions musical. The creator and director of the film, Roger Kumble, is at the helm. Anything he does is great, if to believe Gellar.
The Hollywood Reporter informs that the pilot picks up 15 years after the film came out. It will tell the story of the teenage son of Arnette (Reese Witherspoon) and Sebastian (Ryan Phillippe). Valmont International will be controlled by Sarah's character Kathryn.
The actress considers herself to be a "little too old" for performing the sexed-up prep-school variant of Kathryn from 1999. However, the star gushed "Never say never."
2016-02-05