Sarah Jessica Parker Compares Divorce and Sex and the City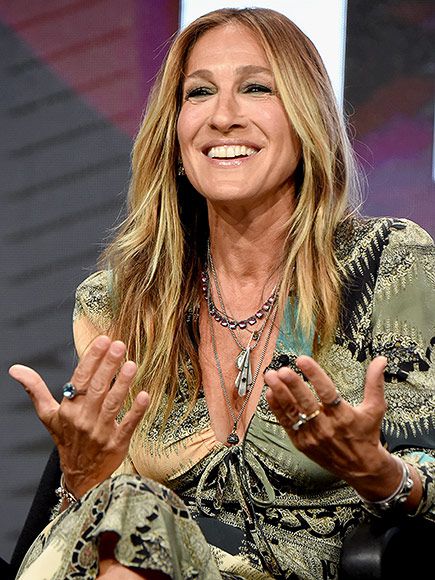 Sarah Jessica Parker says that her latest show walled Divorce is a spin-off of the famous and beloved Sex and the City.
The actress, 51, addressed comparisons concerning the 2 TV hits while being shot for the September issue of Marie Claire.
The star shared that she loves the opening episode. Everyone keeps asking her is her show is Sex and the City spin-off.
Speaking of her latest 10-episode HBO comedy she stated that right after the opening scene you will find that it's very different. The launch will be on October 9. So, let us wait and see how it comes out.
2016-08-06