Sarah Chalke and Jamie Afifi Became Parents!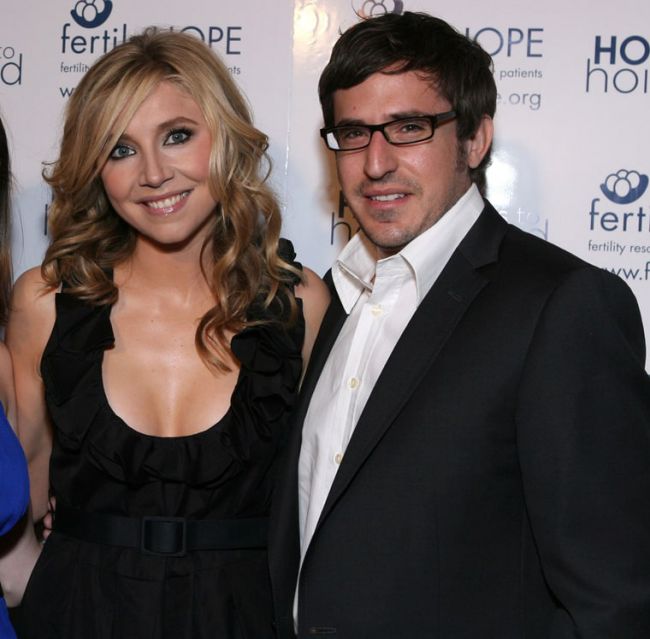 Sarah Chalke and her fiancé Jamie Afifi became parents to their 2nd child! They also share a 6-year-old Charlie.
39-year-old Chalke and entertainment lawyer gave birth to a daughter Frankie. She is 2.5 months now. The name was chosen as a tribute to the Scrubs star's granddad.
Sarah is "madly in love" with her child. She enjoys having fun with her little daughter.
Not long ago the star showed up up on a big screen in Mother's Day (a comedy). Now the time is flying for her. When someone asked her about Frankie's age, she gave her 2 weeks less!
Beth Smith from Rick and Morty speaks with Sarah's voice. Voicing was a challenge for the pregnant star.
Pregnancy brain is a real thing says the actress. One does not have to memorize the lines while voicing in comparison with acting. However, Sarah still felt embarrassing when she forgot her lines, but they were just in front of her.
2016-07-25