Salma Hayek Supports Her Cousin Who is to Compete in the Olympics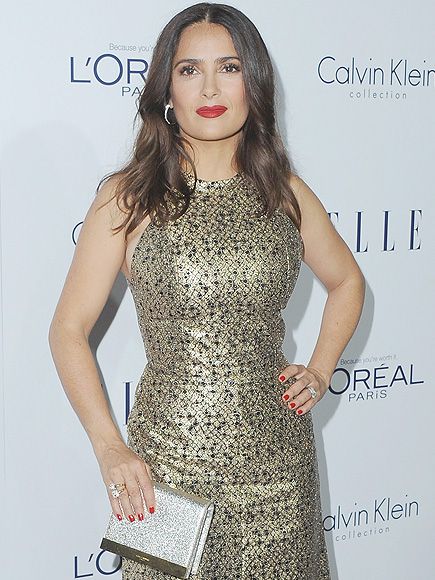 What a talented family! Are there any other talented Hayeks out there?!
Salma Hayek revealed on the social media that her cousin will compete in the Summer Olympics held in Rio next week.
The star says she is very excited to see Yvonne Treviño Hayek who will represent Mexico at the Games. She just can't wait her long jump.
Salma's cousin is going to become the first woman competing in the long jump for her country. Nobody has done this for 48 (!) years, according to Hola!
Salma also wrote on the social media "Viva Las Hayeks!!" She must be very proud of her family.
2016-08-15