Ryan Gosling is Sure that 'America Needs a Woman's Touch'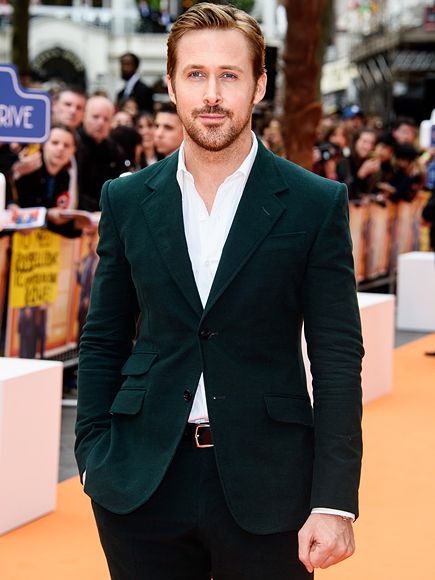 Ryan Gosling do loves the opposite sex! The 35-year-old actor appeared on the ES Magazine's cover this week. The interview proves his love and admiration for women.
The Nice Guys star is father of two girls with Eva Mendes. He considers females to be superior.
Women are better than men, according to the actor. He states that women are stronger and more evolved. The father of two daughters knows this for sure. He says that even in early stages they are "leaps and bounds" beyond boys.
Gosling is sure that it's time to send a woman to the White House.
The actor says that America needs "a woman touch". This man was brought up by his mom and older sister. Now his home life is also mostly women. Ryan is sure that women make him better.
Gosling also addressed the struggles that women face. Being a young boy he felt that predatory hunt even when entering a grocery store with his mother. Men would circle the block in cars.
The actor has been always aware of such things. His love for women is eternal. Gosling is sure that they are better than men.
2016-06-03