Rosie Huntington-Whitely is Ready for Valentine's Day, See Her Collection of Lingerie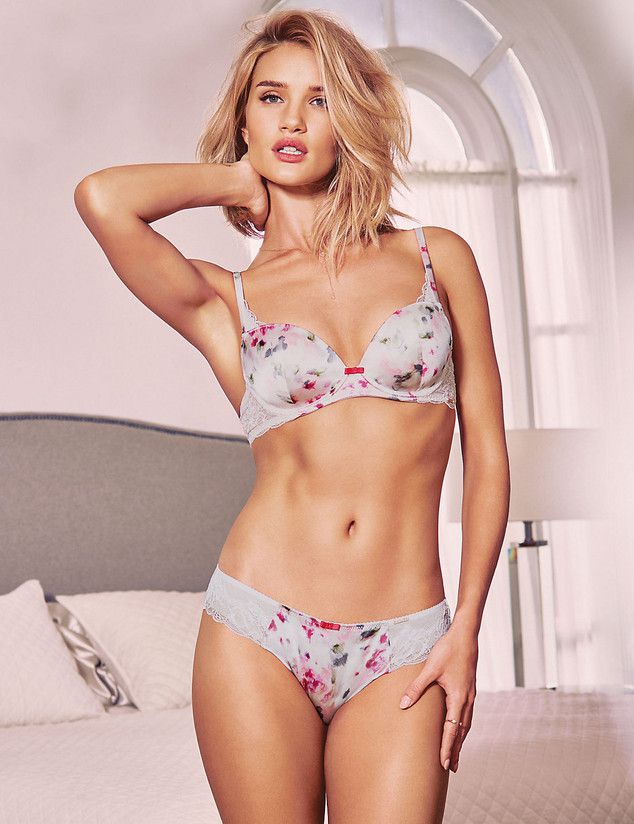 The Valentine's Day is coming and Rosie Huntington-Whiteley is already ready to celebrate it!
The supermodel is able to make look sexy even a garbage bag. The star, 28, got engaged not long ago. She is parading her slim body showing off her brand new collection of intimates in the latest photos.
Satin galore, floral and lace beauty proves that even the cutest styles are able to sizzle if treated with the right attitude.
Besides the star's boudoir intimates along with vintage-inspired bra and matching panties, silk nightgowns and teddies, a hot black sheer lace body suit and satin and lace negligees, the collection is rich in sporty separates. There are an aubergine body suit along with spandex pants and matching sports bra.
Every woman will definitely find something satisfying her needs.
2016-01-21