Rose Gold Hair Of Kylie Jenner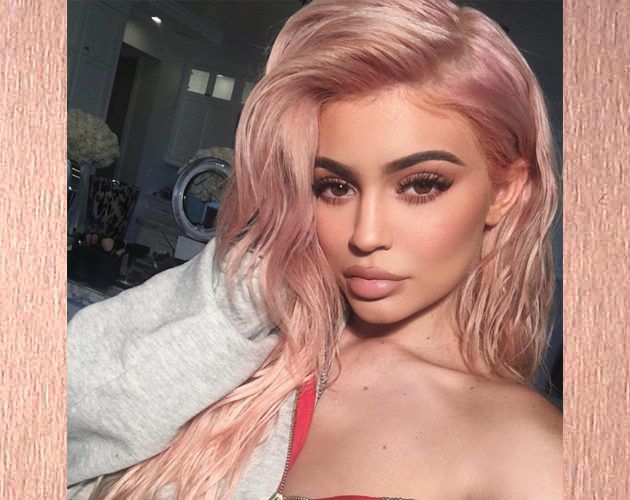 Kylie Jenner perceives the Pantone Colour of Year rather seriously.
The star revealed her new hair colour on Instagram. Her hair features Rose Quartz colour now. This information was confirmed by Priscilla Valles.
The specialist added that Kylie is like a unicorn, because she looks good with any hair colour.
Jenner has already had a light base as her hair was platinum earlier. So the transition to this light pinkish shade was easy. So, the question is, was Kylie planning this change beforehand? Priscilla and Kylie decided to try this shade because no one else has it now.
The hue was enhanced with the help of a toner neutralizing orange or brassy tones of bleached locks.
The specialist shared that there are so many toners with rose tones. Valles advises to be super light in case you want to repeat the shade.
2016-10-09