Robert Pattinson tries Himself as a Clothing Designer!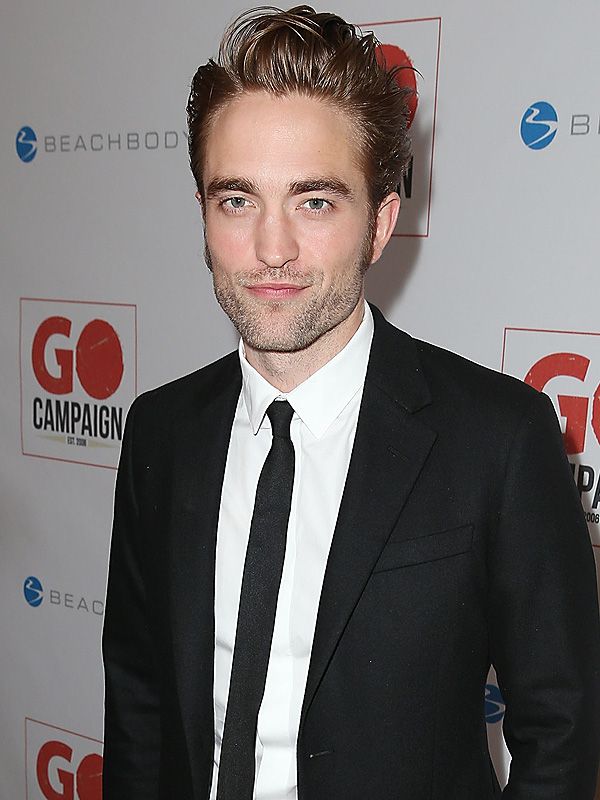 Celebrities seem to come up with their own fashion world. Rihanna has presented her new footwear designs. Kanye West staged a great fashion show/listening party held at Madison Square Garden.
Robert Pattinson decided to take part in this fashion stream too. The star announced that he is developing his own collection of clothing.
During the actor's interview with Numéro, he spoke of his role as the face of Dior Homme. He stressed that his contract includes some clauses that he has never been asked to respect (for example, a public appearance clause and a non-compete clause). The actor has been attending producers and craftsmen for the last 2 years in order to create his own clothing line. And he has already obtained some results. Robert loves his new hobby. The star assures that his own style is inspired by the cities he visits, local skills and sourcing fabrics. He finds it easy to work with denim in LA. He pays more attention to knitwear and wool in England. Pattinson did not reveal too many details in order to surprise everybody later on.
2016-03-09