Rita Ora Speaks Says Beyonce Is 'Queen of Life'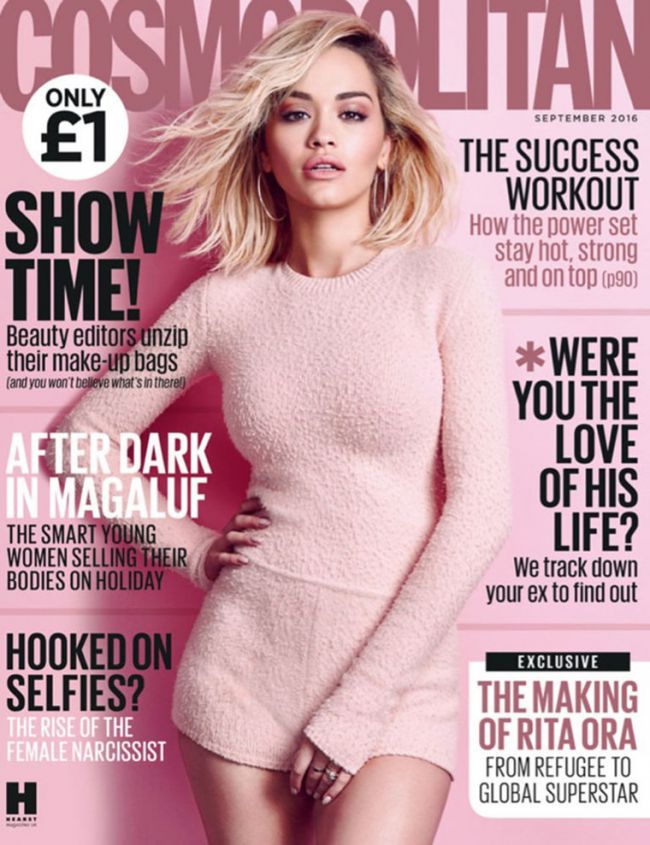 Back in April Rita Ora called herself "Becky with the good hair". That is the mysterious mistress Beyonce sang about in her track "Sorry". She also insisted that she is not experiencing any feelings for the 34-year-old singer even after she was stung by the Beyhive.
In her interview with Cosmopolitan UK the 25-year-old singer revealed that she is thankful for working with Jay Z, Beyonce's husband. We remind you that she was signed with Roc Nation during 4 years.
Rita is happy to have had that experience. She considers Jay to be one of her idols. She calls Beyonce "the queen of life".
Not long ago Ora ended her cooperation with Roc Nation. There was a legal battle because of the subsequent album lack from her side.
Now the star signed a contract with Atlantic UK. Rita does not appreciate rumours about her getting in the middle of Beyonce's and Jay Z's marriage.
2016-08-03