Rio Olympics, Meet Katy Perry's Surprise Single 'Rise'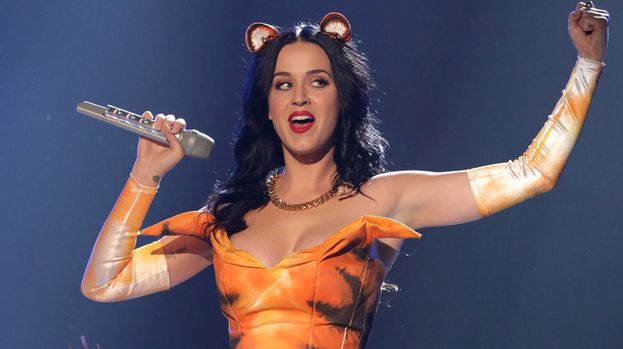 First Katy Perry's single in 2 years was released for a special occasion. Are you wondering which one? It's this year's Rio Olympics.
The star dropped her uplifting track with a dash of electronic notes called "Rise" on Thursday on Apple Music and iTunes.
The singer's voice is distorted and a little bit computerized in the verse. "You're out of time, but still I rise, Katy sings.
The Grammy nominee says that this song was brewing inside her for a long time. Perry's got inspiration to finish it now, as the need for the world to unite has come. She is sure that together we can rise above the fear in every place in the world. Katy provides the Olympic athletes as examples. They come in Rio to remind that all of us should come together.
Perry seeks to inspire healing, rising together and uniting with her song. By the way, NBC Olympics has picked her song to use it as an anthem before and during the Games. Katy considers this to be an honour.
2016-07-15