Rihanna's Concert Cancelled After Truck Attack in Nice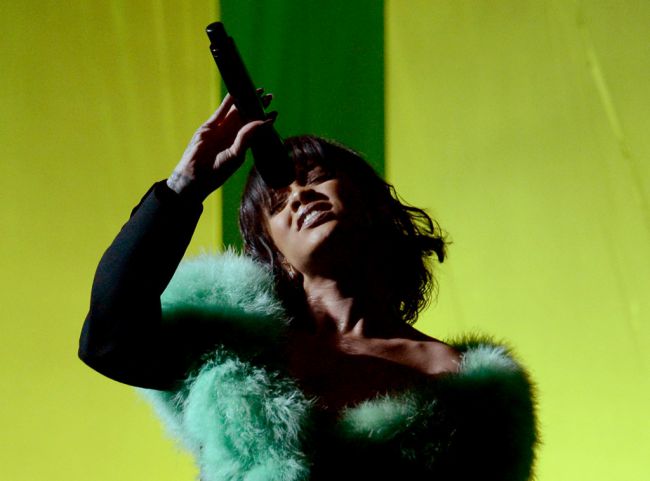 No worries, Rihanna is "safe".
The star's representative confirms that she is OK after the devastating truck attack. The singer is currently in France for her European leg of the Anti World Tour. The incident took the life of 77 people and 100 were injured.
This Friday night Rihanna had to perform at the Allianz Stadium located in Nice. However, the concert has been cancelled due to the tragic event. No other events planned in the city, for example, a jazz festival, will happen.
Witnesses and reports inform that a truck drove on to the sidewalk and through people who came to see fireworks in the celebration of Bastille Day.
According to the officials, the attack was a deliberate one.
2016-07-15