Rihanna is Concerned about Zika Virus, Her Lollapalooza Colombia Festival Appearance is Cancelled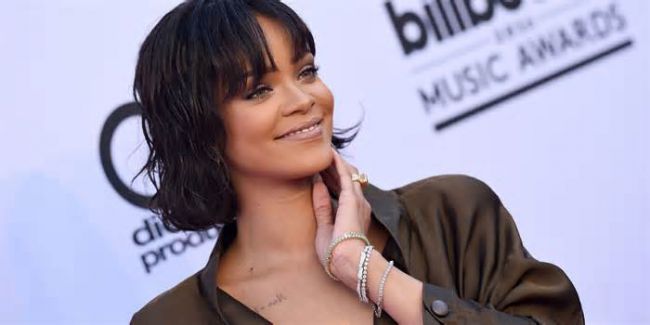 No show. The inaugural festival was cancelled by Lollapalooza Colombia after the reports about Rihanna pulling out because of concerns over the Zika virus.
La Tercera, a Colombian news outlet, states that the 28-year-old singer was supposed to headline the 2-day music fest this September. The show had to be held in Bogotá (Colombia). However, Rihanna pulled out not long ago and the organizers are lacking time to find someone to replace the star.
The fest organizers are very sorry in front of the fans, sponsors and media partners. They wrote a statement on their official Web-site expressing their deepest appreciation to everyone.
Lana Del Rey, The Chainsmokers, Disclosure and Wiz Khalifa were supposed to perform as well.
Lollapalooza was first held in Chicago, but then expanded to Argentina and Brazil.
2016-07-04